Discover the catering offer of your hotel at Rennes Airport!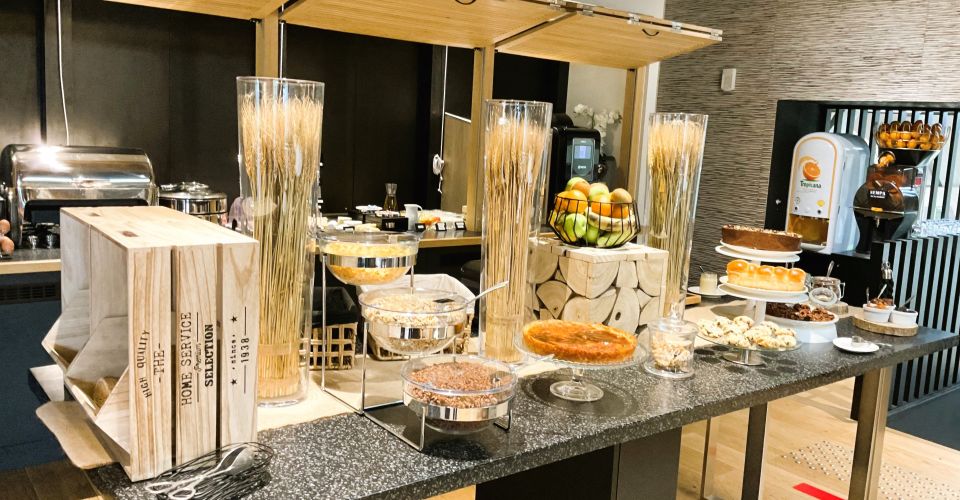 The breakfast buffet of our hotel in Rennes airport is open from 5:00 to 10:00 on weekdays and from 6:00 to 11:00 on Saturdays and Sundays.
Every morning, make the most of our fresh produce to get the day off to a good start:
bread, pastries, cereals,
apple and grapefruit juice, freshly squeezed orange juice,
fresh fruit, fruit salad,
pancakes, homemade cake, vegan products,
yoghurts, fromage blanc, soya milk,
cold meats, scrambled eggs, sausage, "lady cherry" jam
hot drinks (tea, coffee...)
The price of our breakfast is 15€ per person, 7,50€ for children under 12 years old and free for children up to 6 years old.
We also offer an express breakfast formula consisting of a hot drink, a fruit juice, a piece of fruit and a pastry for 7,50 €.
Open from Monday to Saturday from 12h to 14h and from 19h to 22h, our partner restaurant "L'Unik", of our hotel in Rennes airport welcomes you in a friendly atmosphere.
Enjoy the delicious dishes concocted by the Chef. He works with seasonal products. Whether you are hungry or not, the restaurant "L'Unik" offers you dishes and formulas adapted to your appetite.
Large private and secure car park, private rooms, terrace... It is also the ideal place for your receptions or group meals.
The website restaurant : https://www.restaurant-lunik.fr/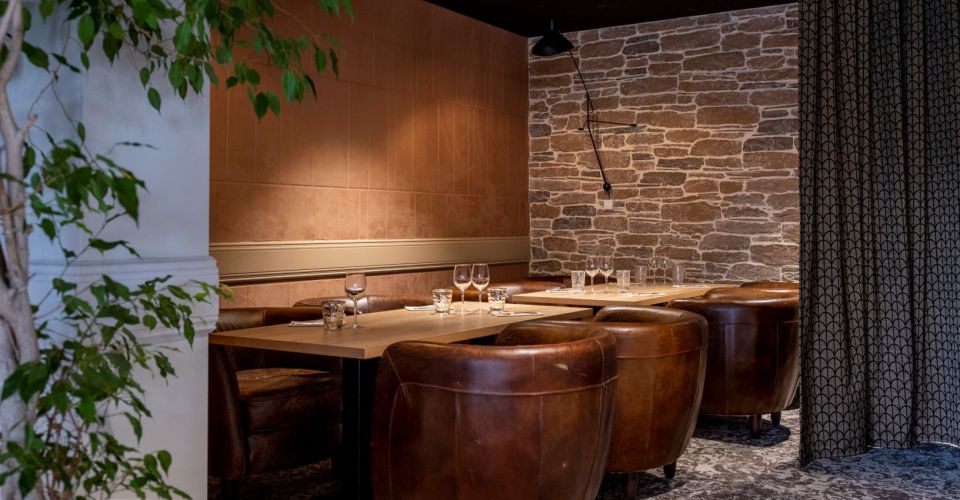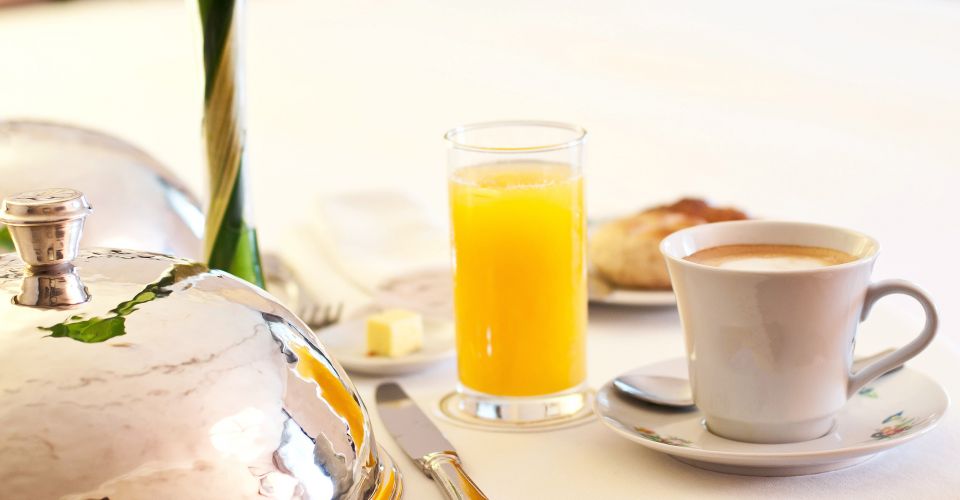 Would you like to eat in peace and quiet in your room?
Our 24-hour room service of our hotel in Rennes airport is at your disposal in case you get hungry.
Our team is at your disposal to meet your wishes.
Notre équipe se fera un plaisir de vous servir.